Invent
Imagining the gearbox of the future
The mechanical transmission for a revolutionary rotorcraft is our Engineers' mission in relation to the most ambitious research project.
Jan 2017
Do you remember the European Clean Sky programme? It is a public/private partnership involving the European Commission and the European aeronautical industry.
As Avio Aero we worked in two specific Clean Sky projects involving SAGE, the acronym for "Sustainable and Green Engines". For the SAGE 2 project we designed and built the low pressure turbine and the gearbox while for the SAGE 4 project we produced a power gearbox and the test bench on which it was tested.
But Avio Aero just signed a new contract for a new project of the European Clean Sky program: Clean Sky 2.
We had the chance to meet Laura Esposito – Program manager – Engineering – EU Research Programme – who talk with us about the new Project. " Now we are fully involved with the Clean Sky 2 Program. We just signed the Artemis project (Advanced Rotorcraft Transmission Embedding Innovative Solutions) with Airbus Helicopter which deals with the maturation of new technologies in the mechanical transmission design." It is an extraordinary project introducing an innovative compound rotorcraft concept that fills the gap between airplane and helicopter combining functionalities: payload capacity, agility in vertical flight, in landing on unprepared surfaces, for long range even at high cruise speed, with low noise impact as well as reduced fuel consumption and gas emission.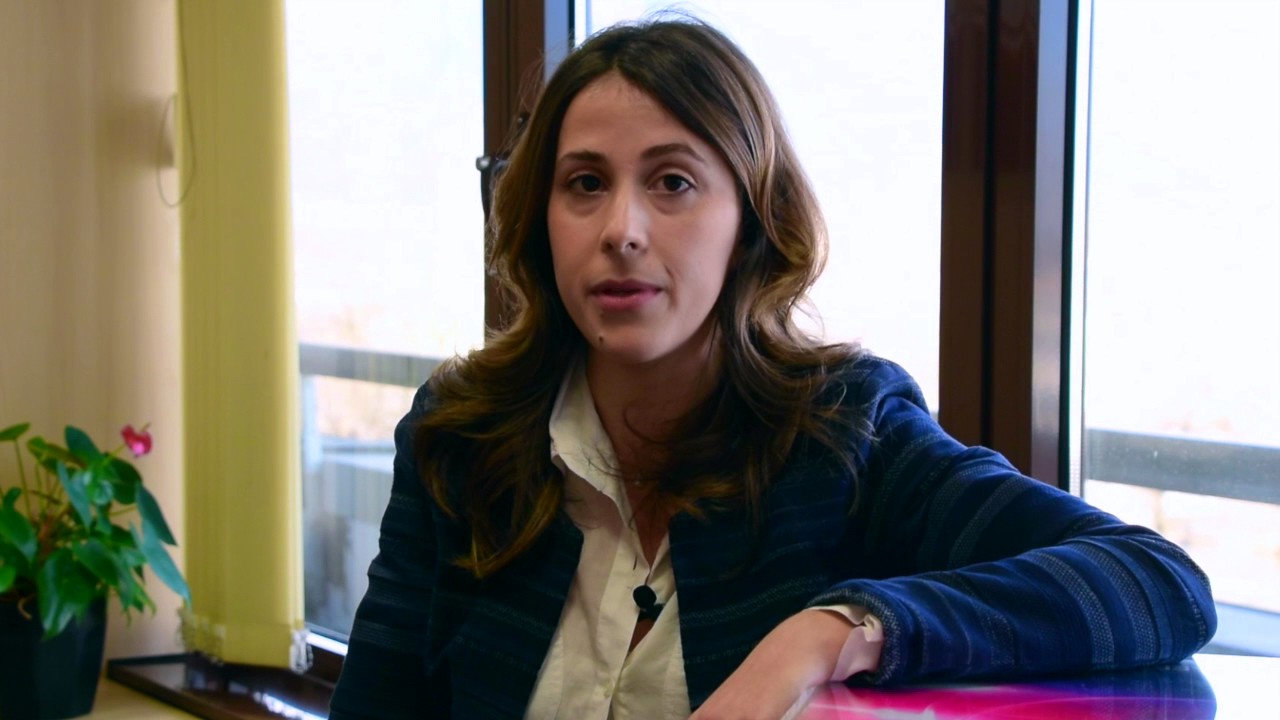 A revolutionary rotorcraft though that opens new perspectives for air transportation, as well as environmental protection, and citizens health and safety.
Laura explained that we'll work on the Main Gearbox and the Accessory Gearboxes of the CS2 LifeRCraft Flying Demonstrator (Low Impact, Fast & Efficient RotorCraft). But to discover more details just watch the short interview.