Exclusive interview with the international expert on politics and economics, who have met with the people of Avio Aero to analyze today's world whilst looking at what tomorrow holds.
Sep 2019
As the guest at Rivalta for a conference at the Avio Aero headquarters, Alec Ross appears to be a determined and curious observer who is very used to seeing new places and meeting people. Former technology advisor to Barack Obama, Senior Advisor for Innovation to Hillary Clinton when she was Secretary of State of the United States, futurologist, author of best sellers, and globetrotter: his curriculum has few equals.
But Ross is not only a technological popularizer, he is a true humanist (indeed, he has a degree in history) and in analyzing the trends of innovation he never loses sight of the centrality of human being and the role he plays in a future world populated by robots and artificial intelligence. We invited him to give a speech inside the company with the aim to help us understand the world we live in, as well as to understand where this same world will project us.
The guest began touching on two essential aspects of our time: decentralization and social networks. The great revolution of the Internet - amplified by social networks - has been able to change the paradigm of information and communication, which has moved from a centralized system based on a single decision-making apex with a strong exercise of control (and with consequent risk of censorship and manipulation), to an open perimeter where the individual points in connection with each other create a peer-to-peer network.
This model based on sharing is now a reality in civil society, in business and in politics. To substantiate the argument, an emblematic example comes from his experience during Obama's election campaign: the struggle for Idaho. "In that white, ultra-conservative state in the heart of America, the future president was not expected to have a single chance of victory if he acted according to traditional electoral logic."
Thanks to bottom-up involvement and social media, however, Obama managed to reach small groups of supporters who shared the same ideals and who in turn co-opted other affinity groups, to the point of breaking the Republican stronghold. The era of hierarchical leadership in favor of a participatory and inclusive model of diversity is also coming to an end for companies.
And then, the epoch-making theme of the digital industry. Intelligent and interconnected systems create a fully digital value chain that leads to a rethinking of business models and product development. This transformation requires adopting new tools and processes, but above all a cultural change.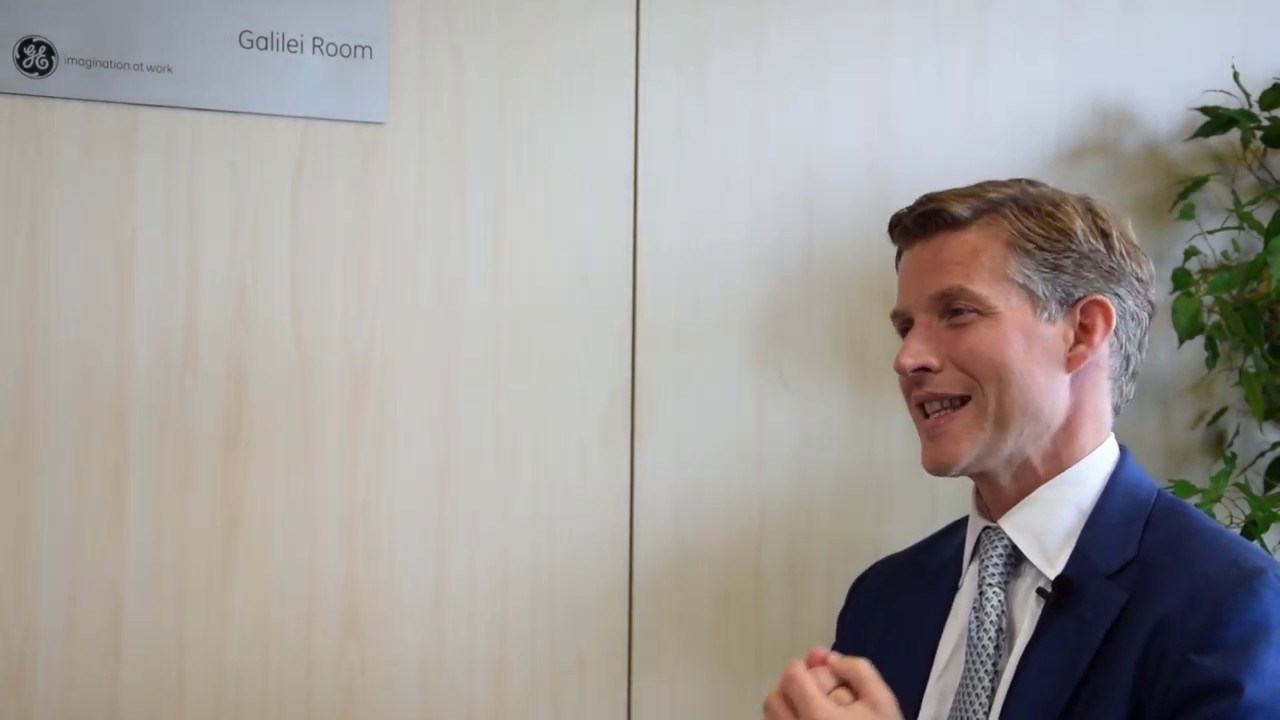 Organizations must work on the mindset and ensure that the technical skills typical of the industry are endorsed by emotional intelligence, creativity, and "disruptive" thinking. Thanks to these skills, an "augmented" engineer would have a revolutionary impact, as much as a humanist who has acquired skills in data analytics and big data.
Land, iron and energy have been the raw materials that have characterized the past decades: today, in the information society, the power of data reigns. 90% of the data that man has created throughout his history has been generated in the last three years. The data are the real oil for the creation of the business of the future. For the companies and their employees, acquiring a data-driven mentality is an essential condition for remaining and thriving in the marketplace.
The Internet of everything comes from this. At this time, there are 22 billion devices in the world and in 4 years there will be 40 billion, thanks to the massive use of sensors in objects, even those for everyday use. The very concept of privacy will be reinterpreted: perhaps we will all have less, but there will be more information and transparency.
Moreover, the concept of surveillance will make room for that of "sousveillance", which in a figurative sense represents the control of citizens from below with regard to an authority (public or private) that regulates a given context. A phenomenon that has taken hold in America, as a result of the debate on the treatment of African Americans by the police and has generated hundreds of spontaneous "sousveillance" videos documenting the work of the agents.
Organizations are set to become open-minded: in such emerging fluid scenario, leaders will have to listen to different voices that can make critical and constructive contributions, and support change.
Thus, organizations are set to become open-minded. In the fluid scenario that is emerging, leaders will have to listen to different voices that can make critical and constructive contributions, and support change. Young people, for example, as digital natives can help to make better use of new technological tools.
Coexistence between young and old in a constant relationship of mutual coaching is not only the prerequisite for the generation of new ideas but also for the creation of truly inclusive work environments. Another fundamental point is the enhancement of the role of women: the countries that create advantages for women in economy and in business are the most competitive.
Overcoming a "masculine" culture is an objective that institutions and organizations must set as a priority.