How 3D printing and digital technologies are altering the face of aircraft engine manufacturing in Italy
Feb 2017
You won't find the Italian commune of Cameri in many tourist guides. Located on the flat and fertile plains that stretch seemingly forever between Italy's industrial dynamos of Milan and Turin, tiny Cameri seems a little lost. Like in most Italian towns, a splendid church and bell tower stand in the center, but during a recent visit in early February, its narrow streets were quiet and its stores either empty or closed. The busiest place in town was a pizzeria filled with a dozen locals finishing their lunch. "This is not the prettiest town in Italy," said the owner, pointing to the gray facades outside.
But beauty is in the eye of the beholder. Ever since Avio Aero opened an additive manufacturing factory on the edge of town last fall — the most advanced of its kind in Europe — a steady flow of engineers and executives have streamed into Cameri to witness the future of how we will make things. "This factory has helped us understand what the art of the possible is with additive manufacturing," David Joyce, president and CEO of GE Aviation, said during a recent visit. "This is the cutting edge." GE Aviation acquired Avio Aero in 2013.
Additive technologies like 3D printing are revolutionizing manufacturing in much the same way the internet transformed information and shopping. Instead of removing material, these techniques grow parts from the ground up by either depositing or fusing layers of material. Engineers can design parts on their computers and then send their drawings directly to a 3D printer. The machines break down the design files to individual layers and join them together in the right pattern. "There are no limits to complexity," says Dario Mantegazza, an Avio Aero manufacturing engineer in Cameri. "You can create hollow structures if you want, or something like a bone."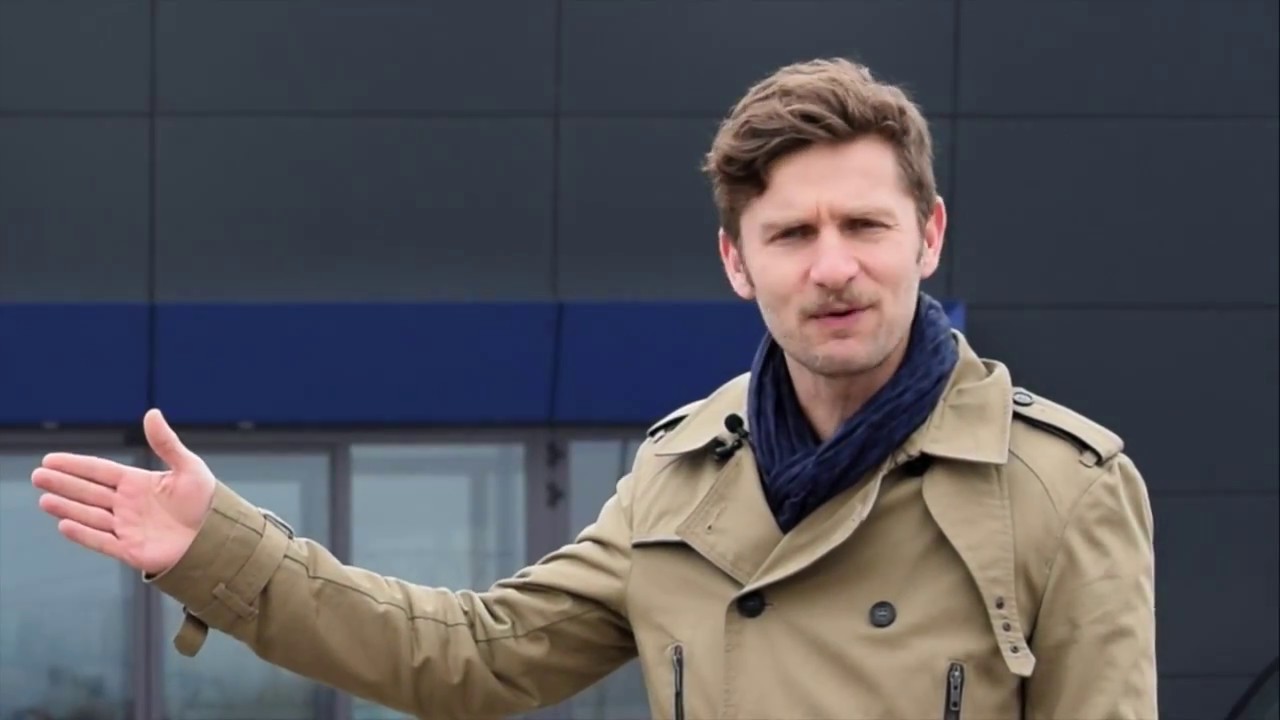 Cameri is a key piece of GE's additive manufacturing business strategy. There are facilities in Germany and Sweden, where GE Aviation acquired majority stakes in the 3D-printing machine makers Concept Laser and Arcam last fall. In the U.S., additive is thriving in Cincinnati, home of the additive manufacturing pioneer Morris Technologies — now also part of Joyce's business — and Auburn, Alabama, where GE Aviation has another 3D-printing factory. "Italy and Avio Aero will be at the center of the growth of our additive ecosystem," Joyce said.
That's because the Cameri plant is special. The typical palette of materials used for 3D printing can range in complexity from simple plastics to advanced superalloys. For example, the Auburn factory's direct metal laser melting (DMLM) machines create jet engine fuel nozzles by fusing layers of fine metal powder with a powerful laser. Each layer is between 20 and 80 microns thick — thinner than a human hair — and 1 inch of printed material can contain up to 1,250 layers. Planes powered by jet engines that use these fuel nozzles already are ferrying passengers across Europe and Asia.
The Cameri plant, however, uses 20 machines developed by Arcam. They use an electron beam to fuse together layers of a wonder material called titanium aluminide (TiAl), which is 50 percent lighter than nickel-based alloys. Mantegazza and his colleagues are using it to print blades for the low-pressure turbine of the GE9X jet engine, the largest jet engine ever built.
The Arcam machines use an electron gun to accelerate the beam until it's several times more powerful than lasers currently used for printing metal parts. As a result, Mantegazza and his colleagues can build blades from layers that are more than four times thicker than those used by laser-powered 3D printers. They say the method is so fast that it's competitive with casting, the standard way to make parts from TiAl.
The team also can change the shape of the parts and print different blades at the same time on the same machine. "You have the ultimate manufacturing freedom," Mantegazza says.
But printing is just the first step in the additive manufacturing process. Once the the turbine blades are printed in Cameri, they travel south to Pomigliano d'Arco, an industrial suburb of Naples located at the foot of Mount Vesuvius. Pomigliano has long been home to one of Avio Aero's largest factories. Today, it's also one of GE Aviation's "centers of excellence," where engineers are testing the best and fastest ways to finish 3D-printed parts and prepare them for production. The parts include the blades from Cameri as well as components for an advanced turboprop engine (ATP, since last March 2018 officially renamed GE Catalyst), which is using more additive parts that any other engine in GE Aviation's history. Additive manufacturing has enabled designers to consolidate some 800 parts into just a dozen components. In total, some 35 percent of the engine will be "printed," says Carlo Silvestro, an engineering manager in at the Pomigliano plant.
The reduction in complexity will help decrease the engine's fuel burn by up to 20 percent and lower its weight while achieving 10 percent more power and helping speed up production. Silvestro and his team are designing the best ways to finish large and complex printed parts like the ATP combustor. "This is the first time we are doing something like this," he says.
But additive technologies aren't just useful for making news things. They can also repair old ones. In November, Avio Aero opened a center for additive repairs at the local polytechnic in Bari, a seaside city that sits on the heel of Italy's boot. The facility houses two positively "Star Trek"-like machines encased in large metal boxes.
One of them, a laser deposition machine, uses a laser beam to reverse engineer a computer image — of a jet engine blade, for example. The laser beam first creates a tiny pool of melted material. Then the machine shoots metal powder onto the spot to add new layers. "You can rebuild almost any kind of geometry with very little extra material," says the center's engineering leader, Gregorio Dimagli.
A process called cold spraying occurs in the second box. It rebuilds components by accelerating metallic power within a nozzle that looks like a sci-fi villain's gun to four times the speed of sound and spraying it at the target. "The bond happens on the atomic level," Dimagli says. "Since we don't need heat to make the material stick, we don't affect the material and mechanical properties of the part that's being repaired. That's why we are so excited." Dimagli says there are "potentially no limitations" to the amount of material that can be "sprayed" on the base part to create "complex 3D geometries."
While Avio Aero is developing next-generation additive technology, it's also grooming the next generation of scientists. The Politecnico di Torino, located partially in a remodeled locomotive repair shop near the center of the Northern Italian city, has been a steady supplier of talent to GE. (Mantegazza is a graduate.) But it's also part of Avio Aero's research network that includes about 20 technical universities across Italy and a number of companies.
Franco Tortarolo, who runs research programs at Avio Aero, says the Turin polytechnic, for example, helped his company master the electron beam technology that's now inside the Cameri factory. The school will now open a new research lab on the Turin campus this year focusing on new materials for printing and test new machines. "Additive manufacturing is the most exciting technology today," Tortarolo says. "If Leonardo da Vinci could see what we are doing, he would be proud."