Avio Aero Brindisi is going to become the fifth global hub dedicated to the service of the commercial engine that has so far accumulated a total of in-flight hours equal to 950 years.
Sep 2019
Almost all of the provinces in the Italian region of Puglia contribute to the local aeronautical pole, each with its own specialty. The Salento area, and Brindisi in particular, is well known for the overhaul and maintenance of the engines that power the Italian Air Force aircraft and helicopters. Not far from a few crucial air bases, the Avio Aero plant in Brindisi - in addition to hosting the production of turbine houses and the new additive manufacturing area - is the "5-star" service center for supersonic aircraft engines, like the Eurofighter Typhoon's EJ200.
Avio Aero's supercentenarian history recounts that, about 40 years earlier, the same happened for commercial engines in the plant located some 350 km north from Salento, in Pomigliano (Naples). Nowadays, Pomigliano's industrial site is strong and expanding its components production for new generation engine programs (GEnx, LEAP*, GE9X, GE's Catalyst, PW812 and many others), in addition to CRO (Component Repair and Overhaul) activities. But throughout the 1970s, it was home to a very important overhaul center for the commercial engines that powered the legendary DC-10 or MD80 planes, for example, and belonged to the Italian airlines as well as to many other foreign operators.
"In 1996 we acquired what was then Alfa Romeo Avio," recalls Pierfederico Scarpa, now the Strategic Marketing, Growth & Commercial Operations Leader at Avio Aero. "At that time, the overhaul market had already become very aggressive and global operational changes were playing into the hands of airlines and large OEMs. Thanks to the traditional Avio culture - capable of adapting to the market and of being very resilient - Pomigliano has changed over the years and has grown astoundingly. Today, Pomigliano has a deeply ingrained industrial vocation with top design skills and, at the same time, Brindisi enters the civil Service market with a solid, active position, besides an outstanding experience in the service of military engines, which require very high levels of performance and reliability as it is easy to imagine."
The history of dynamic resilient organizations usually repeats itself, cyclically undergoing transformations that foster evolution and new prosperity. Just as Pomigliano has become the industrial hub of future aeronautical propulsion and has perfected its position as a world expert in the overhaul and repair of highly complex civil and military engine components, so Brindisi is also officially transforming itself into one of the five GE Aviation world service hubs that accommodate and maintain the CFM56-7B and CFM56-5B engines that power the most widely used airliners on the planet: the Boeing 737NG (i.e. versions 600/700/800/900) and the Airbus 320 family (including the A318, A319 and A320 models).
Produced by CFM International (a 50/50 joint venture between GE and Safran Aircraft Engines), earlier this year, the CFM56 fleet achieved one billion engine flight hours as the most reliable commercial engines ever. More than 33,500 CFM56 engines have been produced thus far, transporting an average of 7 million people around the world every day. Brindisi joins the four other GE service and maintenance centers located in the UK, USA, Brazil and Malaysia.
"This is the result of the work performed in Brindisi over recent years," comments Roberto Bertaina, Brindisi Plant Leader. "For its global service network, GE Aviation knows that it can count on a plant strongly oriented towards continuous improvement and innovation, where lean and digital concepts are the normal modus operandi. Moreover, this new business, along with other recent, very important kick-offs, only confirms and reinforces the image of Avio Aero and GE in southern Italy: a solid company, with promising prospects for the future, a contrast to the unfortunately complicated situation in Southern Italy.
CFM56 fleet achieved one billion engine flight hours as the most reliable commercial engines ever: Brindisi joins the other CFM56 GE service centers located in Wales, USA, Brazil and Malaysia
The Brindisi site is already in a flurry: a highly diversified team, in terms of expertise and individual's skills, is gradually expanding and is tirelessly active because, by spring 2020, everything must be ready to host the first engines. These will be the engines that carry the passengers of the British airline TUI, which will be followed in time by several other operators. Within 5 years, more than 80 engines will cross the threshold of the Salento factory each year.
The entire GE Aviation service network lands about 2500 engines per year. This year our team has just over 70 employees and we estimate that we will reach about 200 gradually as the incoming engines progress," says Antonio Marchesano, who has considerable experience in industrial production - also having been in quality management - over a period of about 12 years at what is now BHGE. After filling managerial roles in the Texas (USA) plants, he moved to Brindisi in 2016 as Maintenance Repair and Overhaul Center Leader.
The new industrial transformation plan, metabolized by Avio Aero's well-established DNA, covers an area of almost 4500 square meters and calls for investments of about 20 million for the creation and arrangement of the reception, disassembly, assembly and maintenance areas, for the engine test cells as well as for the enhancement of digital systems.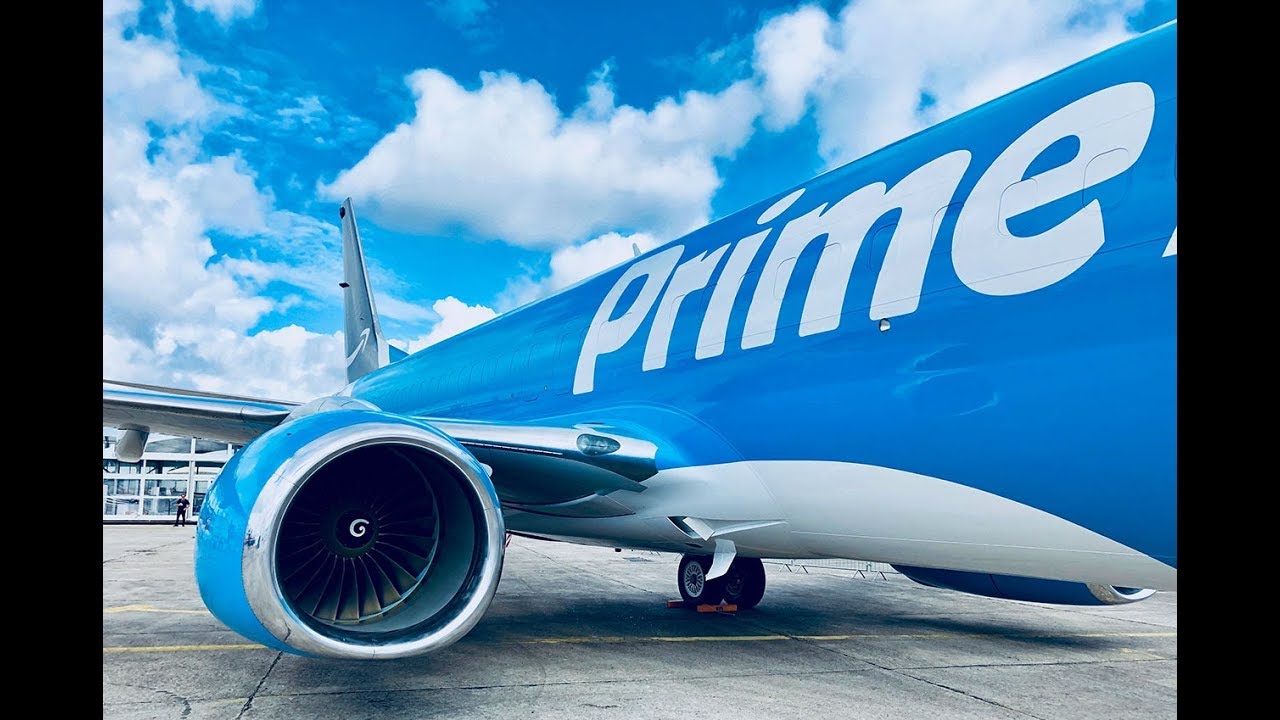 "Our systems will be aligned with those in GE Aviation. We will communicate digitally with the entire network," continues Marchesano. "So, we will use the most advanced and optimized system in the world for the overhaul, specifically the OASIS (Optimized Aviation System), along with the digital tools that are already part of our daily lives, namely paperless, scan handheld for logistics, and RFID. We will address this challenge by preparing for a cultural and professional leap, with humbleness: we will apply the Lean concepts that dominate our production thinking of Civil overhaul. All this will be done without losing sight of the customer's needs, with our expertise and the quality of our staff."
The advent of the new, fifth, global service hub for CFM56 engines in Brindisi was greeted with enthusiasm and was strongly supported by the General Manager of CFM Services, Alan Kelly: "We look forward to the team being operational and to relying on the professionalism in Salento for our southern European customers." And Maria Deacon, MRO (Maintenance Repair & Overhaul) General Manager at GE Aviation, is certain that this is a fantastic opportunity for Brindisi and the entire network. "In addition to expanding, we will enhance our capabilities through the exchange of best practices and the latest technologies, providing potential for other airlines to turn to Brindisi."
History's repeating itself, once again.
*LEAP engines are a product of CFM International, a 50/50 joint company between GE and Safran Aircraft Engines.
Cover and Boeing plane photos credits: GE Aviation, Creative Service