Future
Natural Born Gearboxes
Inside one of Tuscany's most amazing natural park, a partnered lab with University of Pisa sets the foundations for ecofriendly power gearboxes.
Feb 2018
One of the most challenging industrial evolution's target is to harmonize growth and innovation with an inescapable respect for the nature and its resources preservation. The aviation industry itself, precisely in Europe in this case, struggles to find ecofriendly and low emissions solutions for the aero engine of the future: namely Clean Sky stand as one of the major European Research Project aimed at this goal. Clean Sky is now running its second edition, having Avio Aero as a steady and committed parted since the very beginning of the edition n°1, as well as looking forward to the upcoming Clean Sky 3.
SAGE 4 was born in the frame of Clean Sky 1 - among many other innovative eco projects for aeroengines - as a demonstrator project which envisioned to further advance the geared turbo fan technology, aimed at providing other significant contributions towards the ambitious environmental targets of ACARE in 2020 of lowering harmful emissions in skies.
Within this context, Avio Aero has been responsible for the development and validation of an innovative Gear Box architecture, Integral Drive System (IDS), and the development of the related technologies. Additionally, in partnership with the University of Pisa and two Italian small-medium enterprise (called Catarsi and AM Testing), in 2013 the building project of an unique test rig started at the Scalbatraio Lab in Pisa, Italy. The lab, including its new test rig active since May 2016, is located inside the amazing natural park of San Rossore (Tuscany).
The intense testing phase for the SAGE4 project has then started, leveraging on the Advanced Technology Organization (ATO), a mixed team made up of Avio Aero and GE Aviation engineers, along with researchers from University of Pisa and the AM Testing team. SAGE 4 required to match highly demanding technical requirements with a tight schedule: in less than 3 years an innovative power gearbox intended to equip civil aeroengine future architectures, a new test rig and a new test facility was developed and integrated and the test campaign was launched.
"This test facility was developed with the aim to explore and investigate the performances of next generation power gearboxes" says Alberto Frezet, Power gearbox technical leader at Avio Aero. "The test cell is able to manage an amount of power similar to that one needed by a small town. The test facility and test rig have been developed in the frame of Clean Sky1 European funded program, while tests are ongoing in the frame of Clean Sky 2 program."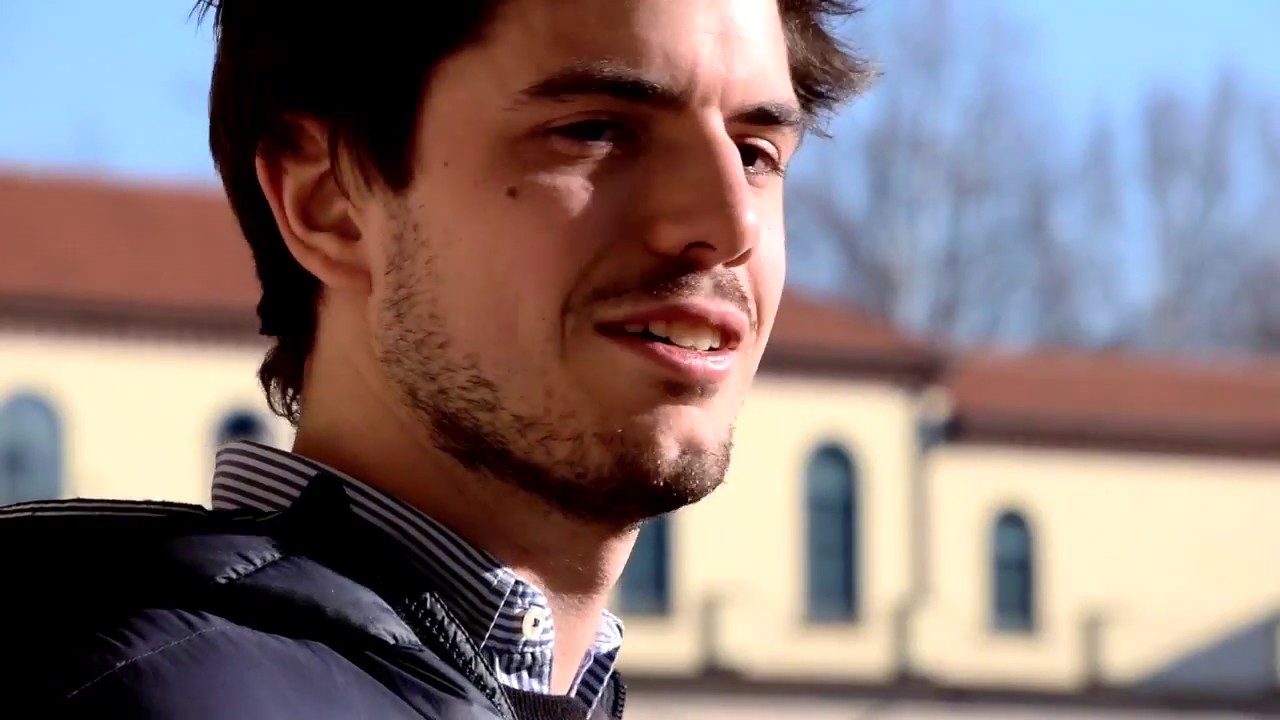 Thanks to a significant amount of testing hours on innovative architecture, the ATO team,was able to deeply understand the power gearbox behavior and to further improve design and modeling tools. "We characterized the efficiency, static and dynamic behaviors and, thanks to the tests that are still ongoing, we are improving our capability to predict and to project power gearboxes" concludes Frezet .
It's not only because of the natural immersed location that this test facility is unique: "a system approach, along with great teamwork, unique technical skills and tough commitment are at the foundation of the SAGE 4 success and made it possible to create such unique testing asset for future gearbox architectures" claims prof. Marco Beghini from University of Pisa.
Joint efforts to gain expertise and elevate academic training through partnership and collaboration on an Industry-University basis still stand proudly upon models like SAGE 4.